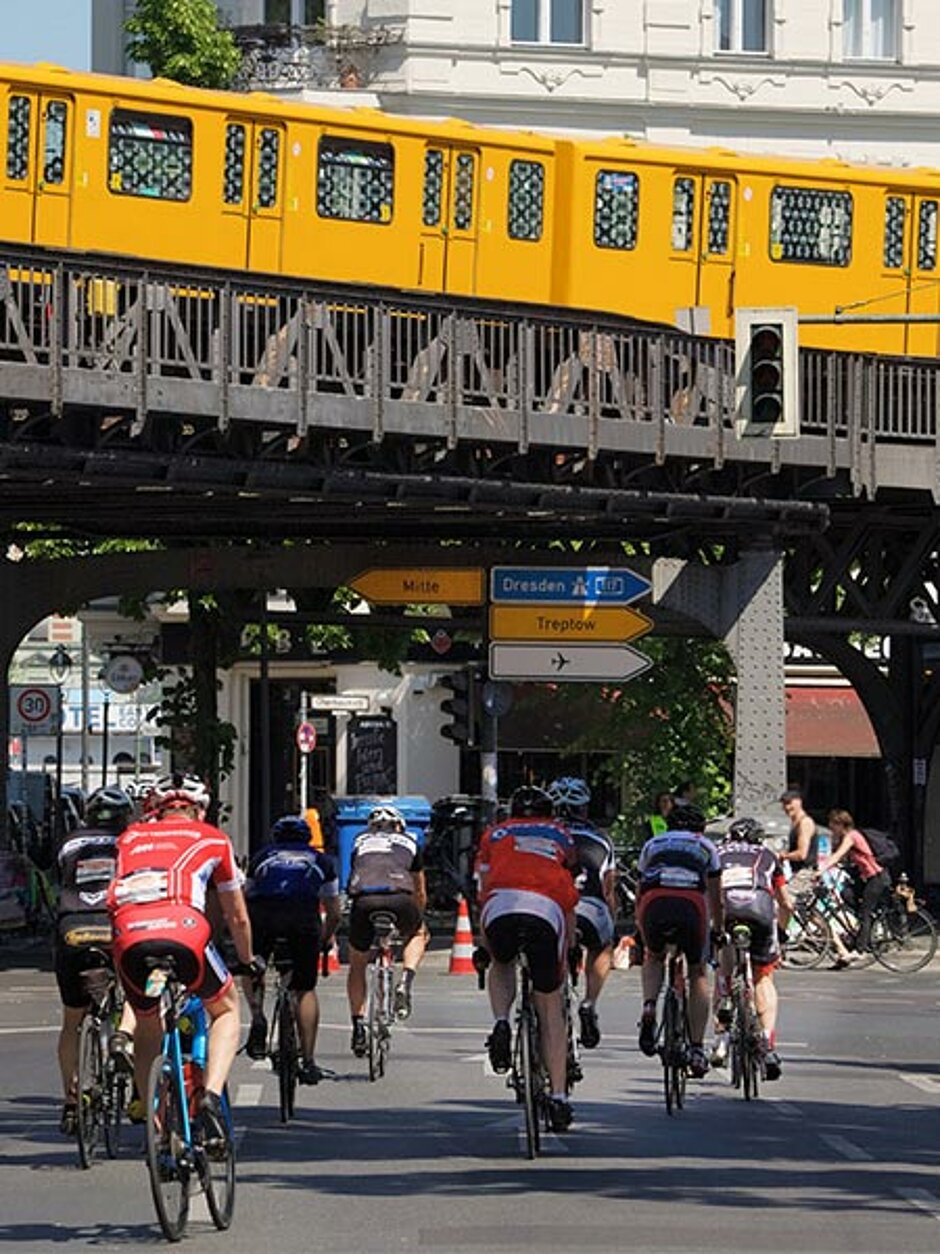 Facts and registration
DATE & START TIME:
July 2 & 3, 2022 / start on Sunday 10:00 am
LOCATION:
Straße des 17. Juni
between Victory Column and Brandenburg Gate
Everything else (arrival, starting blocks, route presentation, catering) to be announced.
REGISTRATION & USER ACCOUNT:
You can register as a team (max. 8 members) or as a single driver.
To register for an event you need a free user account.
You already have a user account? Then click directly on "Registration".
You don't have a login to our online booking portal yet? Here you will find information on how to create one.