Event Update
July 06, 2022
A successful premiere of the "VeloCity - The Power of Berlin." is behind us. Thank you very much for your participation.

The first edition of the new bike race in Berlin was really a great cycling event. Information about the VeloCity Berlin 2023 you will find here in autumn at this place.

Also follow us on instagram and facebook and feel free to sign up for the VeloCity newsletter.

See you on July 02, 2023 at the second edition of "VeloCity - The Power of Berlin." on the streets of the capital.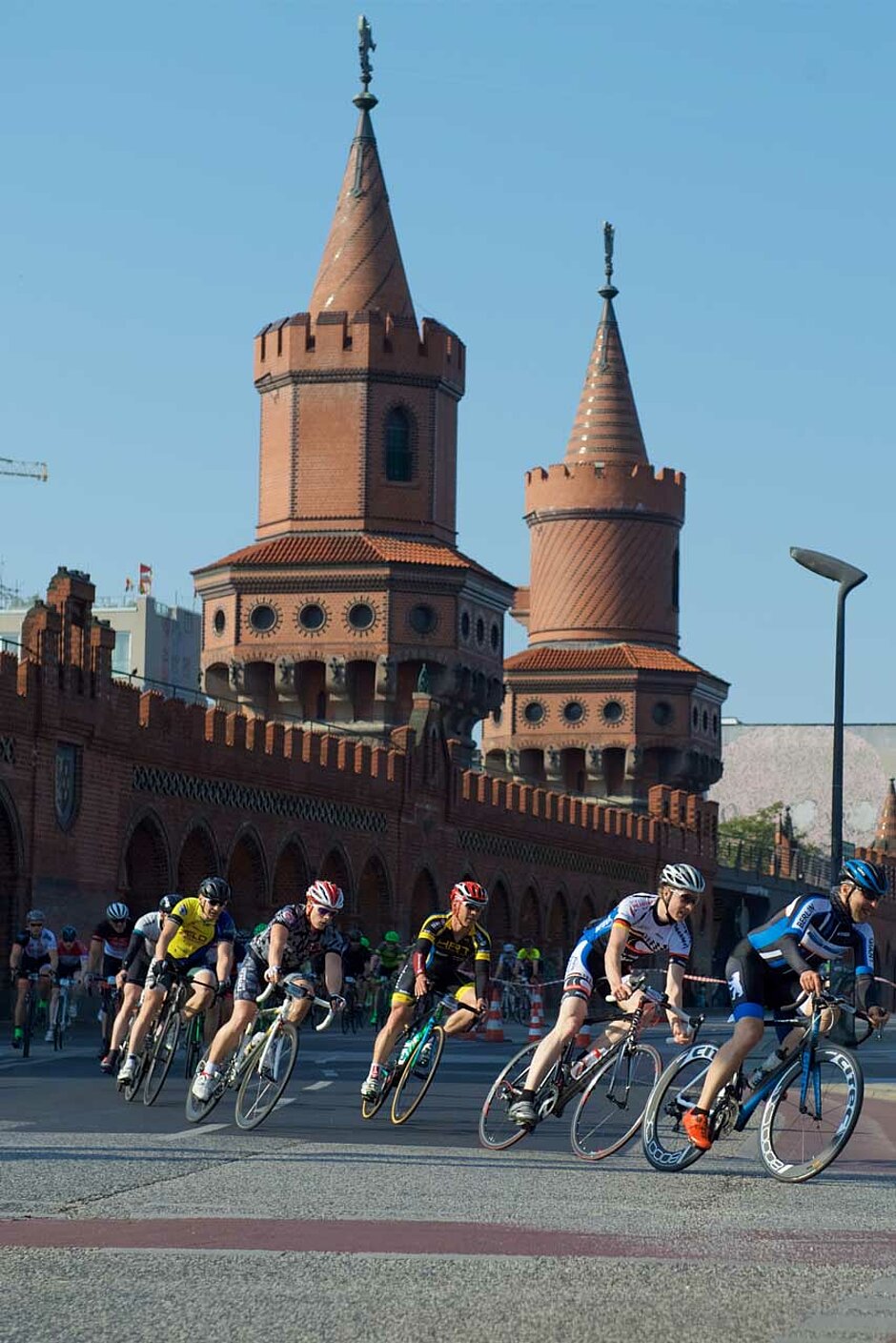 SCC EVENTS
We want to inspire and move people through endurance sports. Together with our partners, sponsors and helpers, we work every day with passion and heart on our almost 20 events and opportunities in the sports and health segment.
We are proud to help shape a piece of Berlin: with the worldwide demand for major events like the BMW BERLIN-MARATHON, as well as for traditional regional events like the New Year's Eve Run and premiere events like the VeloCity. We place a special focus on the supporting youth athletics, charity and sustainability.