Event Update
May 25, 2022
For many years, cycling enthusiasts had to do without a big bike race in Berlin. Now, on July 3, 2022 the VeloCity - The Power of Berlin will take place.
The premiere year of a new event comes with many challenges that have to be taken into account.
Together with all parties involved, we have achieved a closure of public transport in a limited form.

However, there is an adjustment to the 120 kilometre distance.
More in our Event Update >>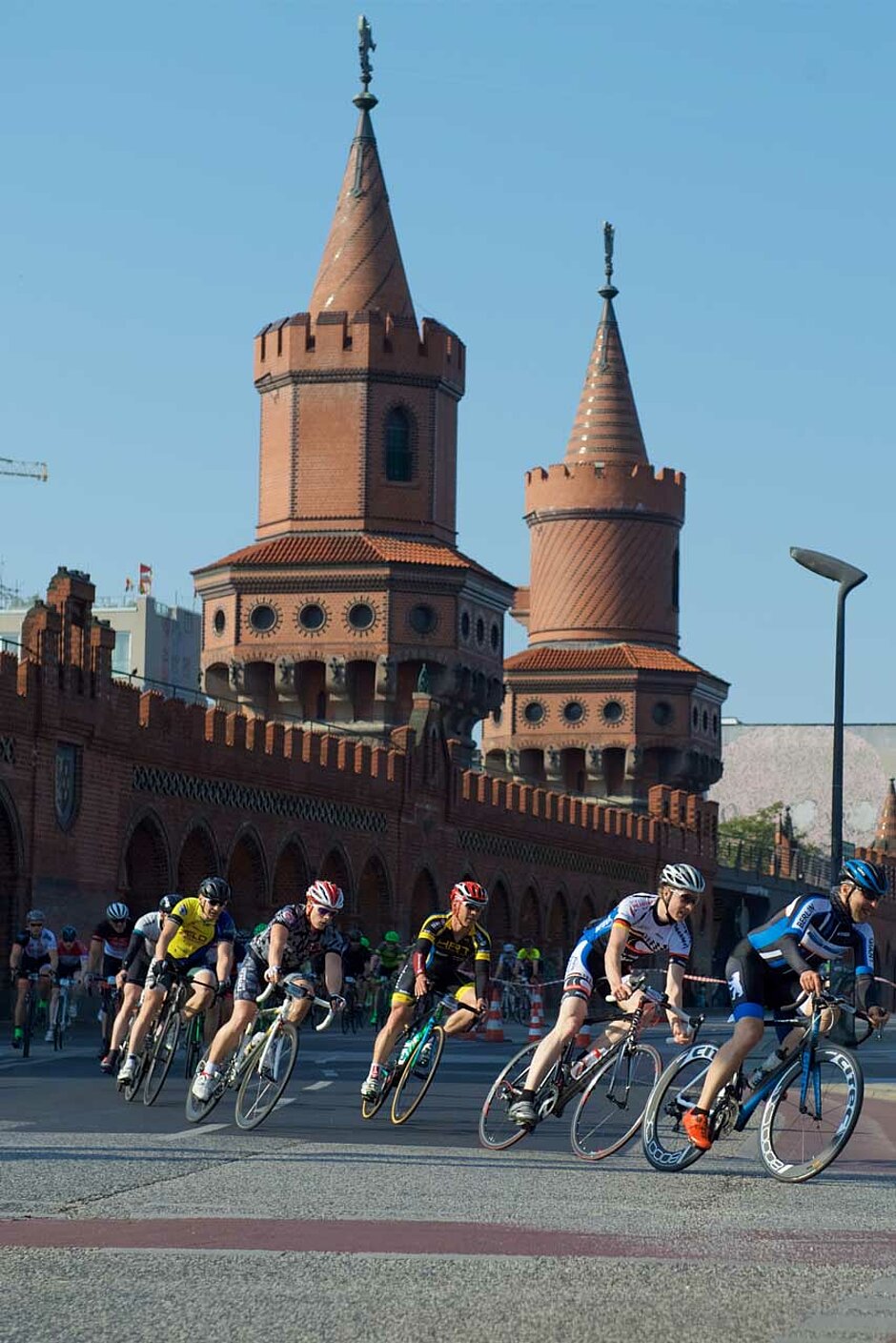 SCC EVENTS
We want to inspire and move people through endurance sports. Together with our partners, sponsors and helpers, we work every day with passion and heart on our almost 20 events and opportunities in the sports and health segment.
We are proud to help shape a piece of Berlin: with the worldwide demand for major events like the BMW BERLIN-MARATHON, as well as for traditional regional events like the New Year's Eve Run and premiere events like the VeloCity. We place a special focus on the supporting youth athletics, charity and sustainability.